Wave Welcome provides technology and cyber support for organizations, from small to large, across multiple industries. Wave Welcome looks forward to working with you to assess and support your needs as well.
Wave Welcome originated from the very idea that technology is only part of what prevents organizations from succeeding. Business process and human resource challenges can also prove to be just as vexing.
It is important to partner with a company that takes a holistic approach to helping your organization transition into the Digital Age, by effectively applying the right mix of technology and business improvements.
Wave Welcome aims to provide opportunities that implement technological solutions to your everyday business needs,
as well as solving the constant obstacles when using technology in businesses.

Wave Welcome offers virtual CIO services, strategic planning and efficiency consulting services for small to mid-sized organizations.

Wave Welcome will assist with your business intelligence needs, from data warehouse architecture to predictive analytics.
Wave Welcome offers automation solutions that streamline critical business processes.

Career Pipeline Diversity
Wave Welcome delivers upon experiential learning strategies for diverse candidates who are new entrants to IT careers.
Wave Welcomes provides strategic technical support across multiple industries. Contact us today to discuss how we can help solve your challenges.
Our past experience includes clients in the following industries: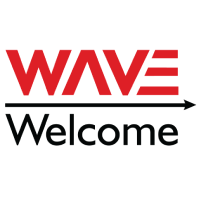 Wave Welcome delivers technology and cybersecurity services that empower dynamic organizations of all sizes to achieve superior business outcomes and objectives.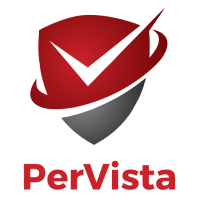 PerVista increases situational awareness by leveraging the power of AI to analyze video streams and create alerts, allowing for proactive avoidance of potentially catastrophic events.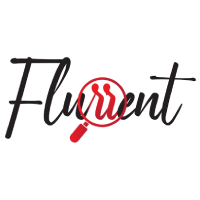 Flurrent provides streamlined insights into your organization's cybersecurity score and facilitates access to the tools and experts who can reduce your level of risk.
Access the tools you need to execute your strategy
Our digital strategies and solutions have been optimized from engagements within multiple industry sectors and are designed to help organizations stramline, evolve, thrive and achieve their enterprise level goals and objectives.
Introducing the Wave Mobile
One of these days there's a pretty good chance you'll see The Wave Mobile, driving around town and assisting one of our valued customers on their journey into a Digital Future.
If you do please be sure to honk your horn and WAVE hello to us!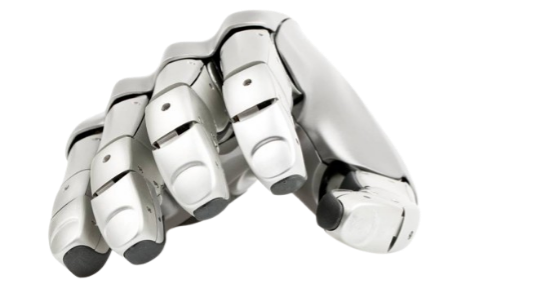 Are you ready to take the next step in your Digital Journey?
Please click the action button below to initiate the process.